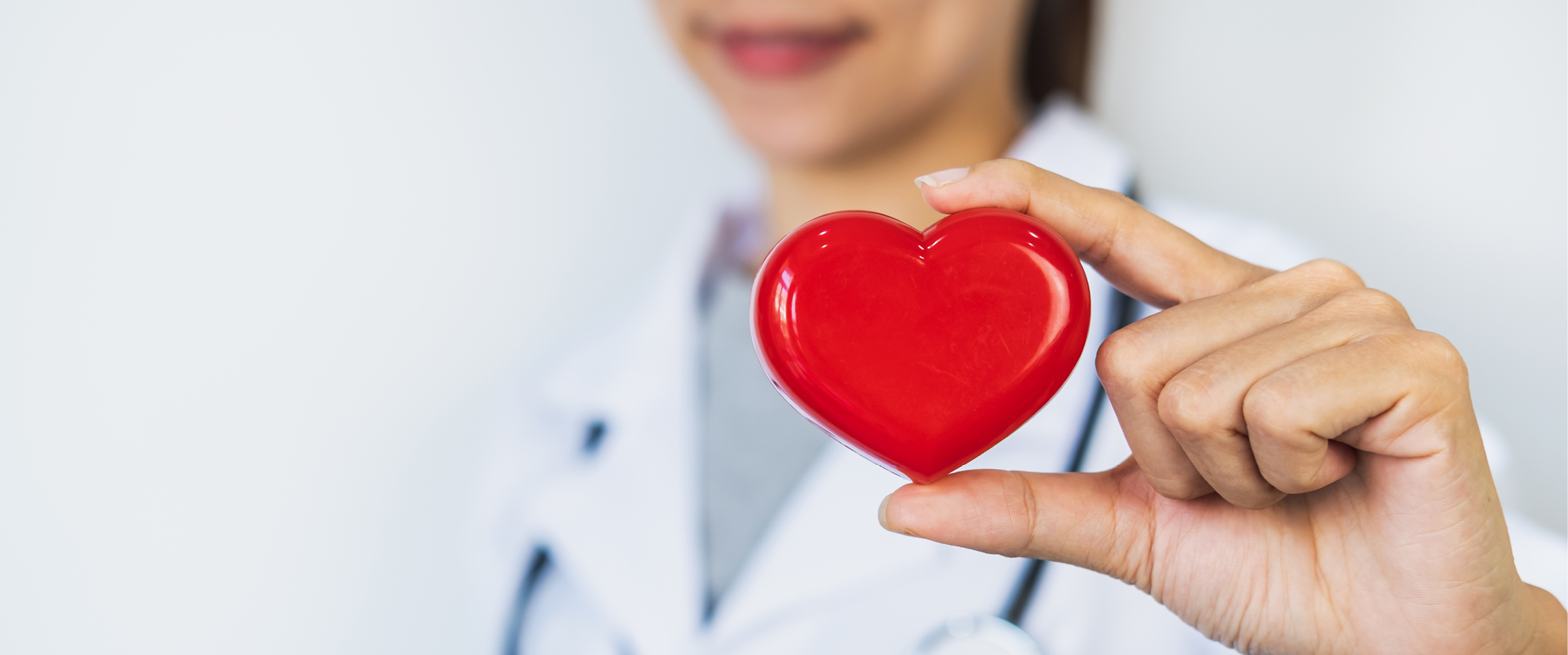 February is Heart Health Awareness Month
Do You Know the Symptoms of a Heart Attack Can Differ in Men and Women?
Every 34 seconds in the United States, an adult dies from cardiovascular disease (CVD). These are mothers, fathers, sisters, brothers, and friends—all gone because of a disease that is largely preventable. CVD impacts all racial and ethnic groups and is the leading cause of death in the United States, according to the CDC. Prevention of CVD is the most important thing, and awareness of the signs and symptoms of a heart attack is just as important. signs. Some heart attacks are sudden and intense, but others start slowly, with mild pain or discomfort.
Pay attention to your body and call 911 if you experience:
Chest discomfort. Most heart attacks involve discomfort in the center of the chest that lasts more than a few minutes – or it may go away and then return. It can feel like uncomfortable pressure, squeezing, fullness or pain.
Discomfort in other areas of the upper body. Symptoms can include pain or discomfort in one or both arms, the back, neck, jaw or stomach.
Shortness of breath. This can occur with or without chest discomfort.
Other signs. Other possible signs include breaking out in a cold sweat, nausea or lightheadedness.
Heart attack symptoms vary between men and women. Chest discomfort or pain is the most common. But women may experience other symptoms that are typically less associated with heart attack, such as shortness of breath, nausea/vomiting, and back or jaw pain.
Minutes matter. Fast action can save lives – maybe your own. Call 911 if you experience heart attack warning signs. It's almost always the fastest way to get lifesaving treatment. Try to stay as calm as possible and take deep, slow breaths while you wait for the emergency responders. Don't drive yourself to the hospital.
Prevent Heart Disease with Healthy Habits