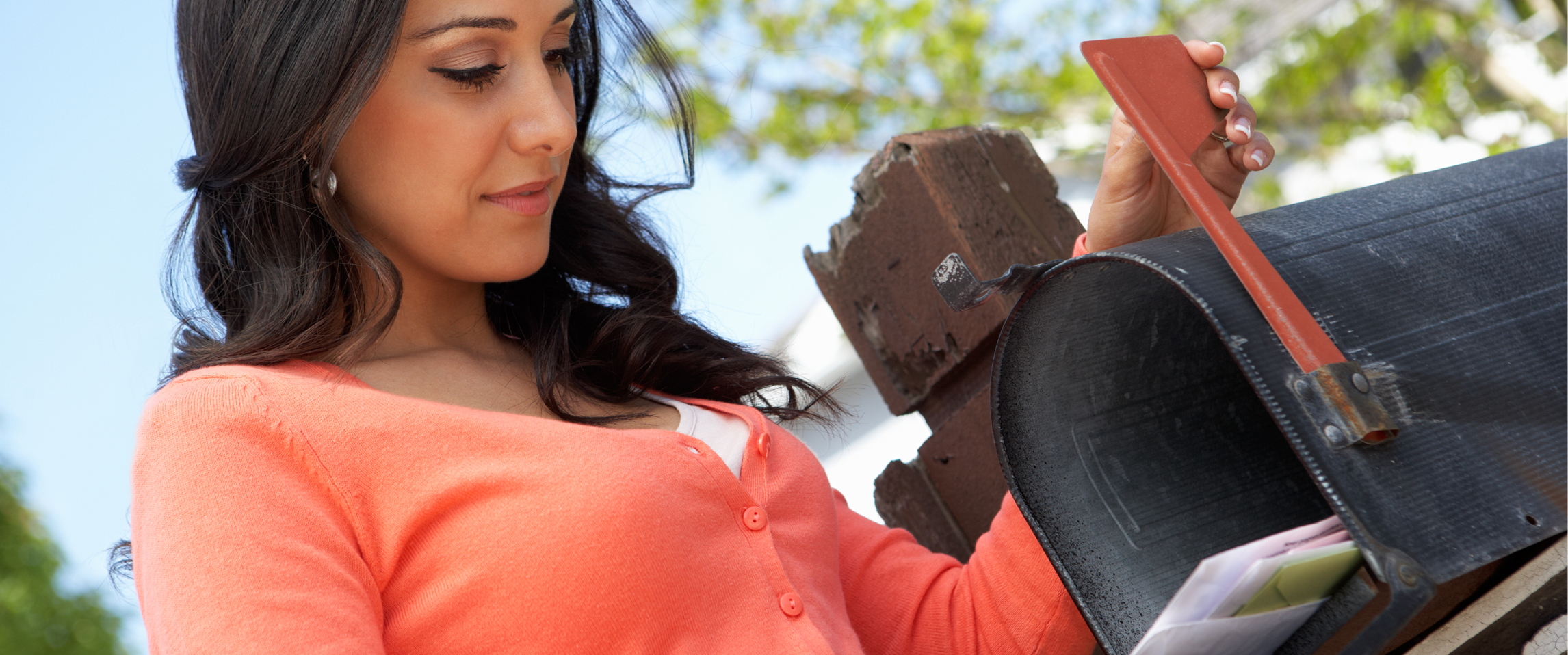 Pandemic Unwinding: Watch Your Mail for Details
On January 31, an announcement was made that the Covid-19 Pandemic Emergency would officially end on May 11, 2023.
If you have Wisconsin Medicaid (BadgerCare), please monitor your mail closely for re-enrollment information.
The re-enrollment process will occur on a rolling basis over the next 14 months. Be ready to act by the date on your letter.
The letter will look like this (example):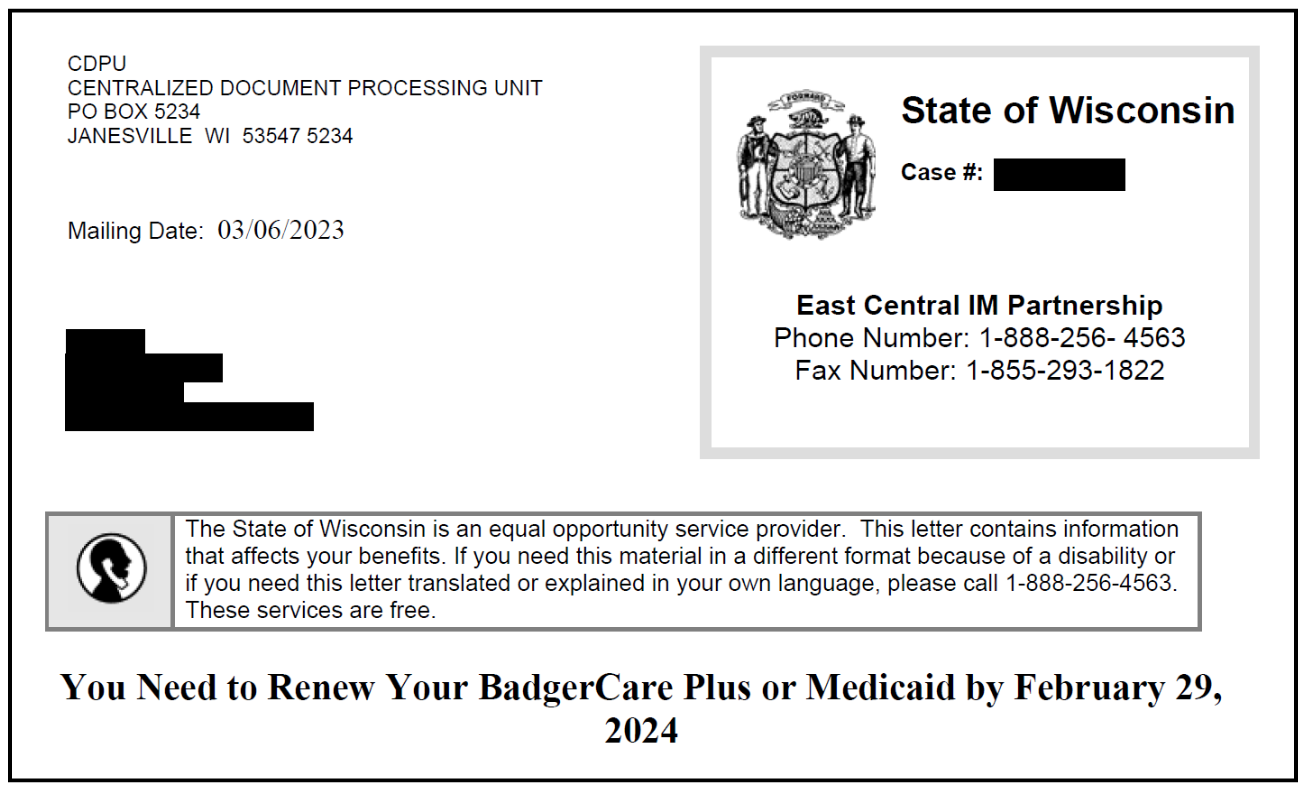 Do not renew early. If you are no longer eligible for Medicaid, you may lose coverage earlier than necessary. 
You will get a renewal packet in the mail approximately 45-days before your renewal date.
The earliest renewal date is June 30, 2023. The latest renewal date is May 31, 2024
Anyone who has been a member of BadgerCare Plus or Wisconsin Medicaid programs since March 2020 still has coverage, unless you asked to leave the program or moved out of state. Keep using your benefits to get the care you and your family need to stay healthy.
Patient Navigators are available to meet with patients one-on-one to answer questions.
CALL 262-800-7242 TO MAKE AN APPOINTMENT WITH A PATIENT NAVIGATOR OR CONTACT:
Yezenia Murguia: (262) 771-1967
Shalini Patro: (262) 771-3588
Brenda Nicolas: (262) 771-1960