Ask us about State of Wisconsin requirements for childhood immunizations and school sports programs.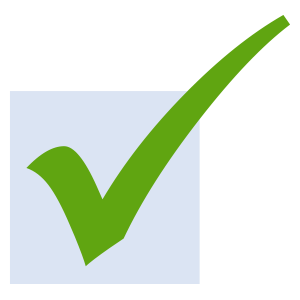 ANNUAL WELLNESS CHECK
A comprehensive wellness exam by a primary care provider includes an assessment of healthy growth and development, both mentally and physically. The exam also includes review and coordination of immunizations and evaluation for participation in sports.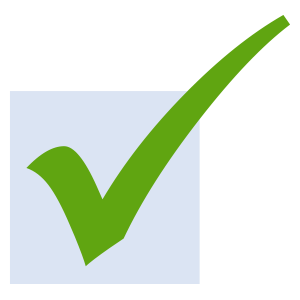 SPORTS PHYSICAL
A comprehensive wellness exam, which includes evaluation for sports is preferred. Stand-alone sports physicals are available on an as needed basis.
Call 262-800-7242 to schedule a full physical for school and sports.
Medicare, Medicaid and most Commercial Insurance Accepted. Most insurance covers 100% of student physicals. Uninsured patients are welcome. There is a Sliding Fee program for payment based on income.
Entrance #17
930 Dr. Martin Luther King Dr
Racine, WI, 53404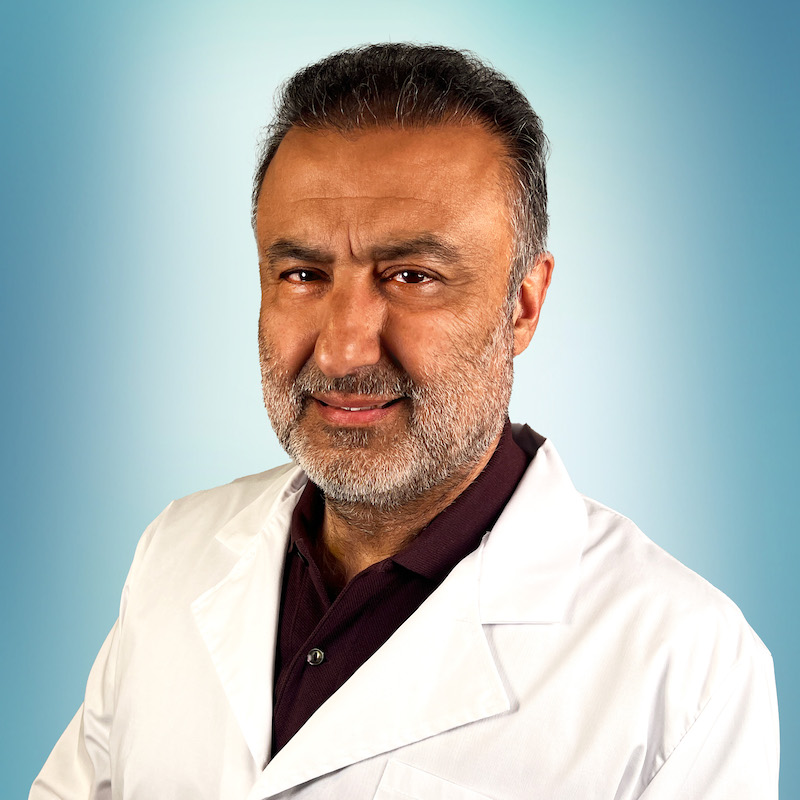 Abdul Durrani, MD
Family Practice Physician
Languages Spoken: English, Spanish, Urdu, Pashto
Dr. Abdul Durrani is a highly experienced and compassionate family practice physician whose comprehensive care approach, patient-centered philosophy, and commitment to the community make him an outstanding healthcare provider. Whether you need assistance with chronic conditions, preventive medicine, or mental health concerns, Dr. Durrani is here to provide the care and support you need to live a healthy and fulfilling life.